Strategy
Brand Positioning
Brand Identity
Brand Messaging
Design
Illustration
Packaging
Digital Experience
Web Design & Development
Photography
Creative Production
We took a bitter, unknown and underappreciated weed and turned it into a beautiful and delicious super plant elixir that elevated the functional beverage set category by introducing a powerful detox and digestive aid.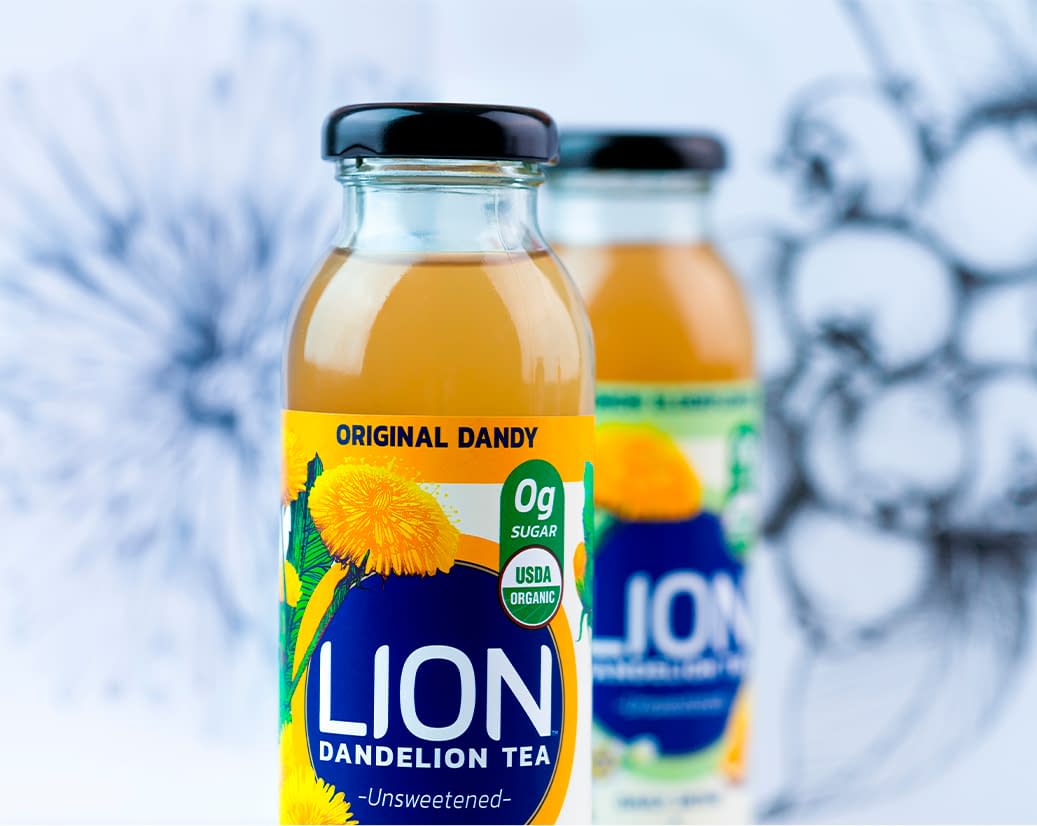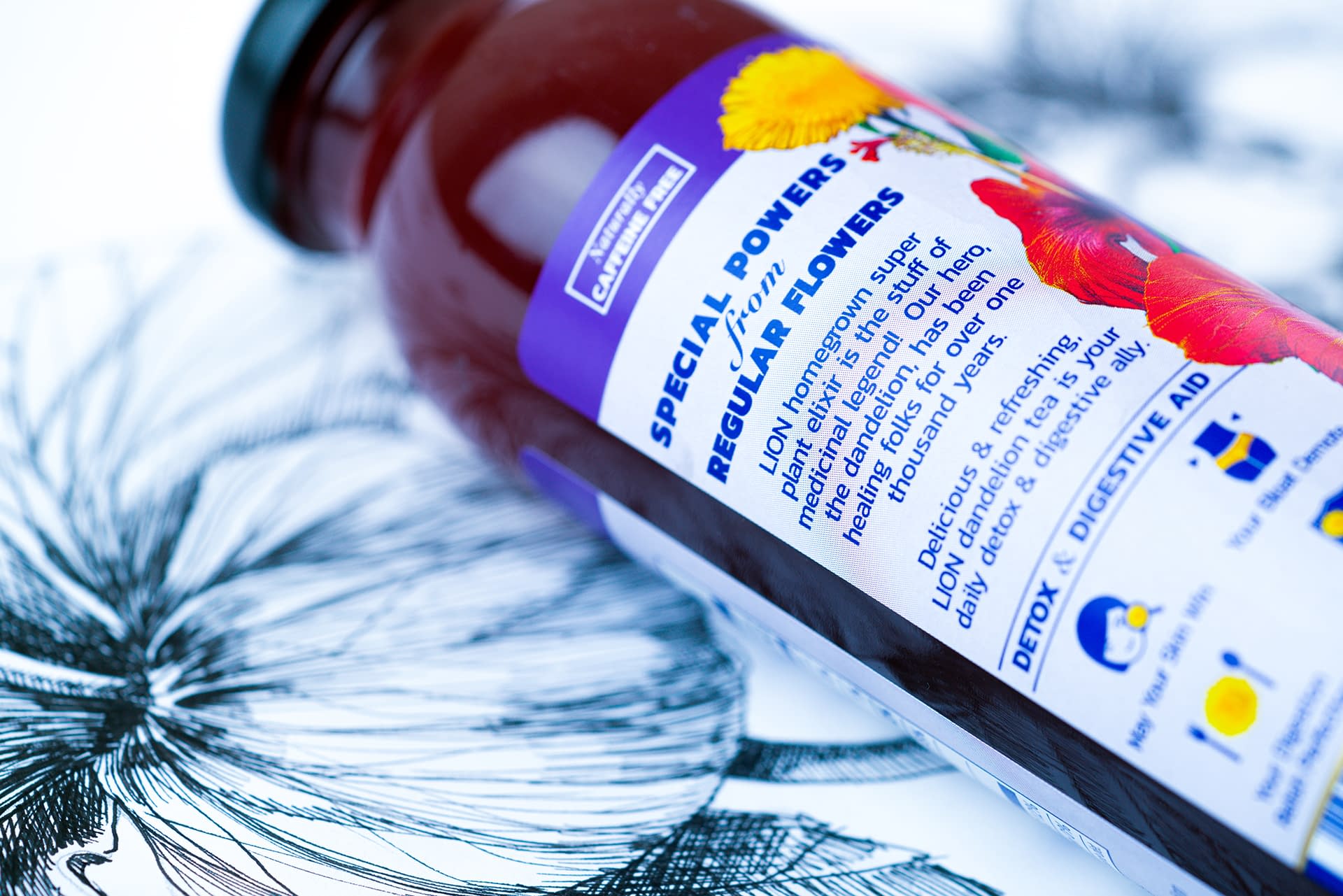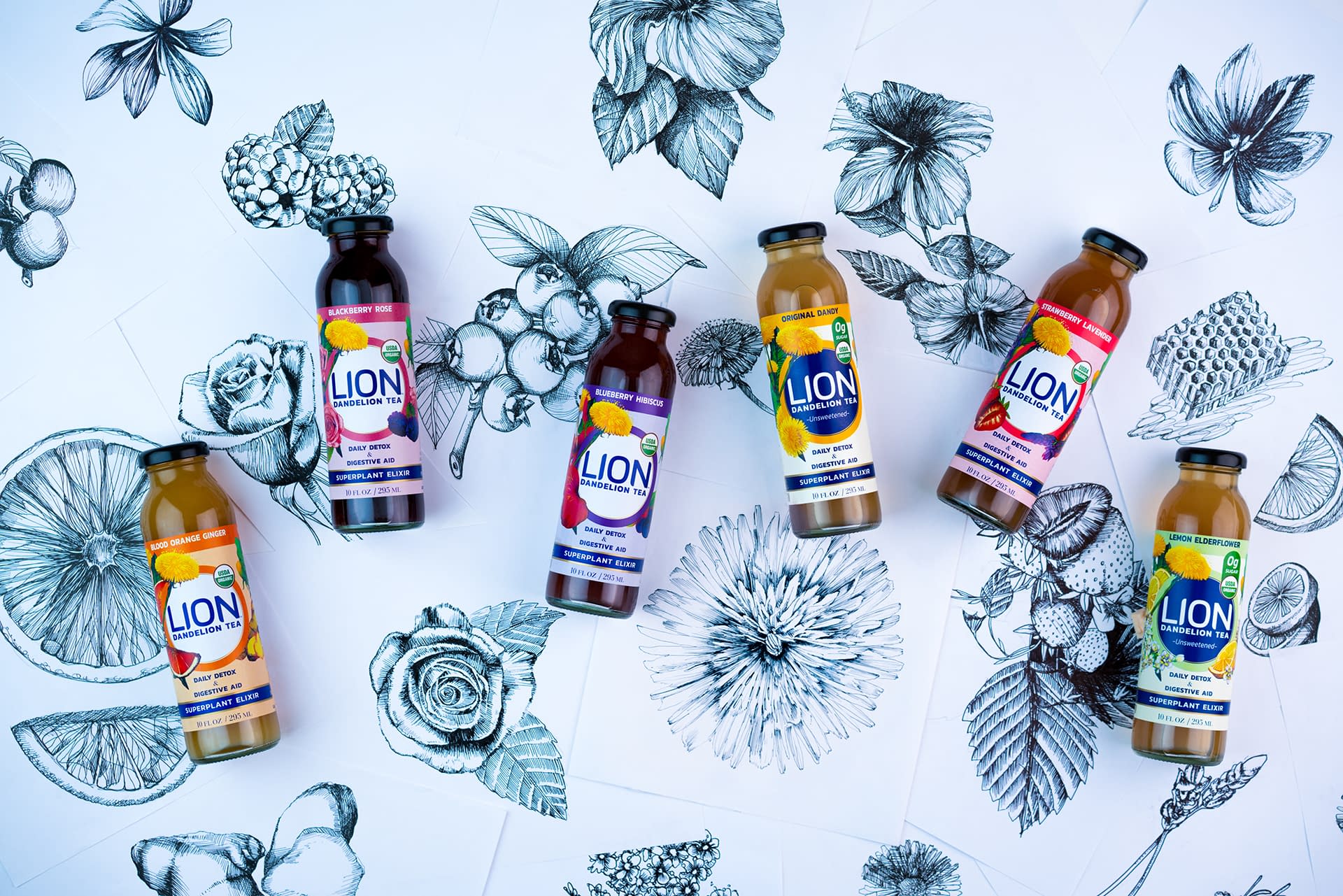 A modern approach to botanical illustration. Each bottle was hand-drawn and colored with a vibrant palette, to balance tradition and relevance.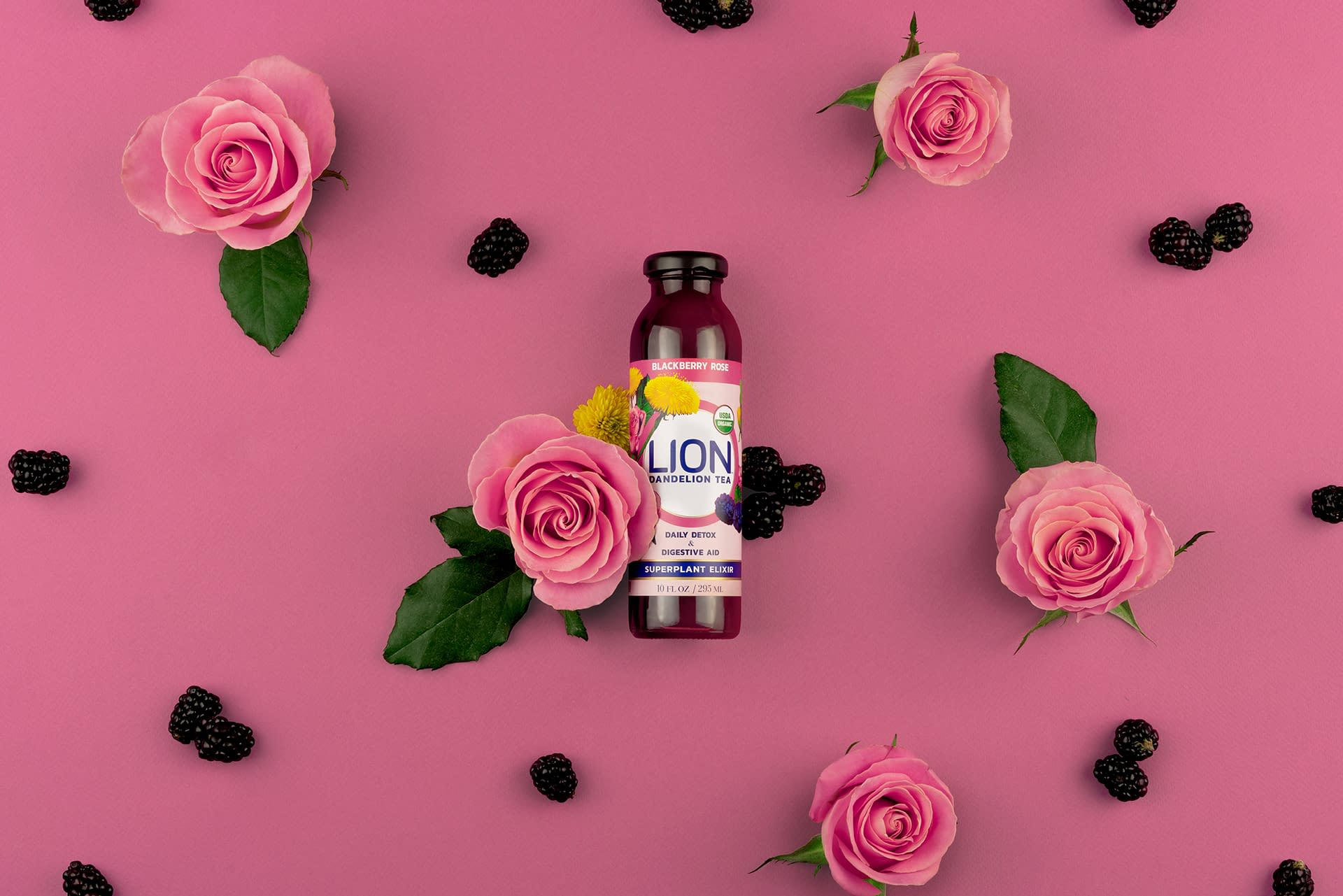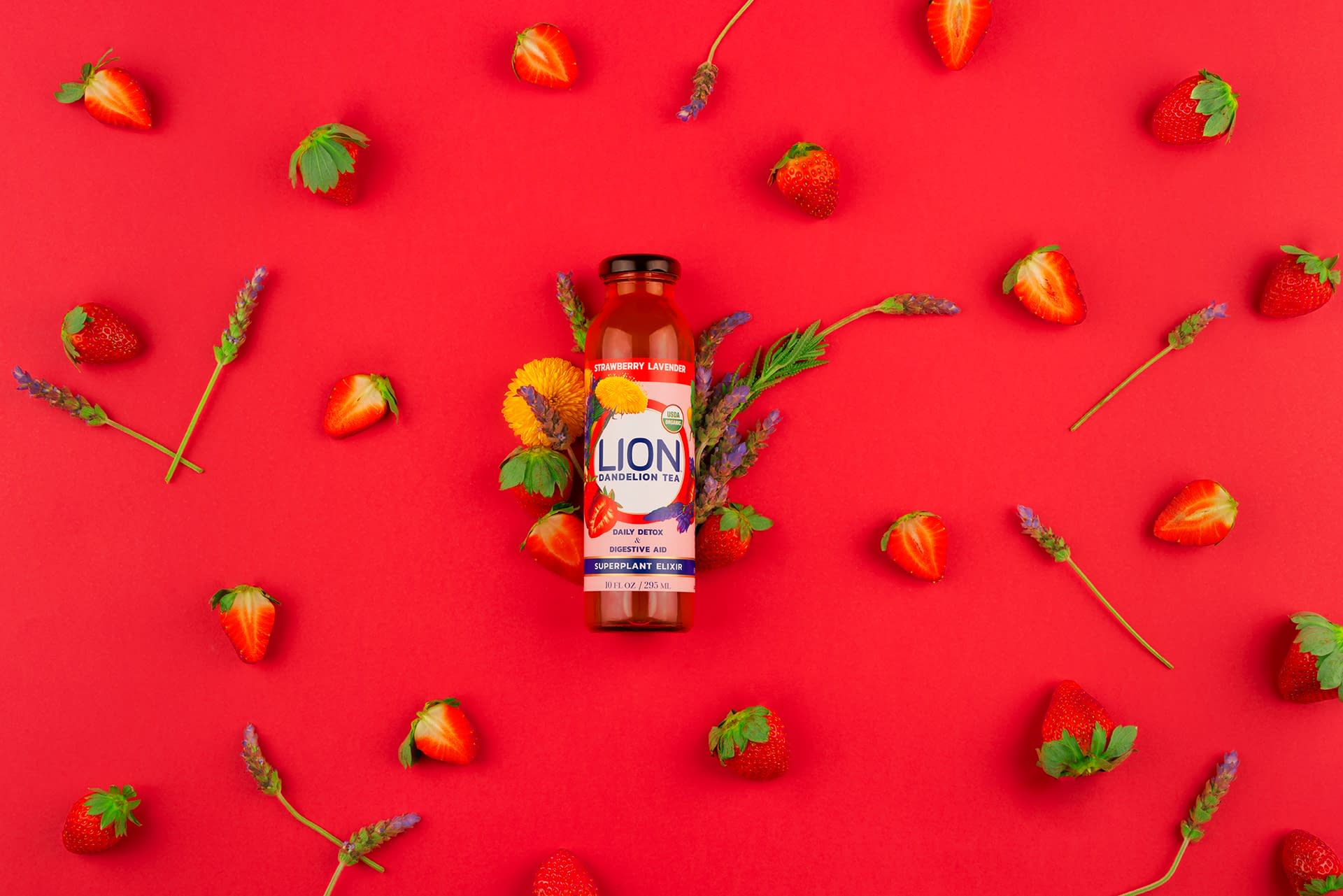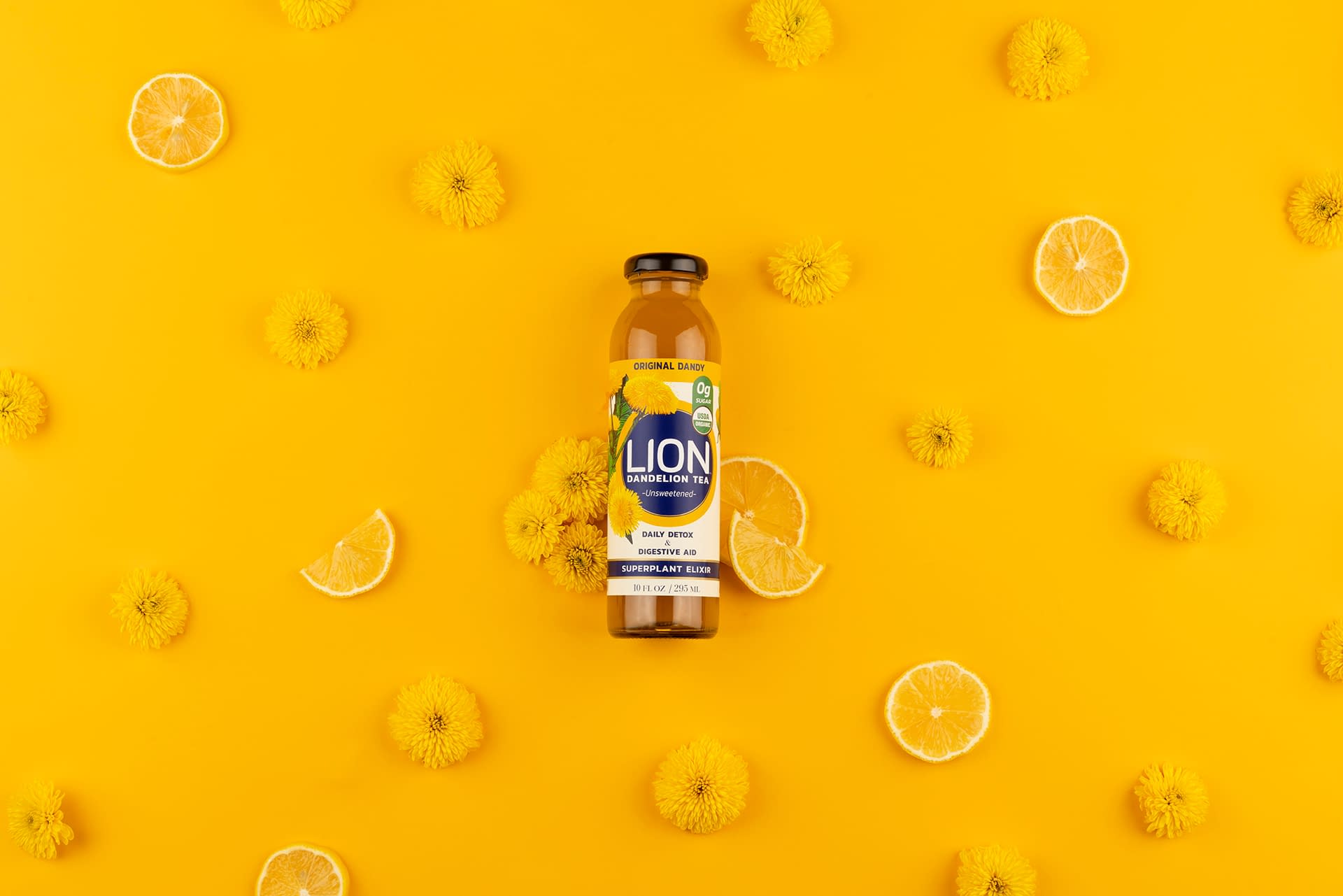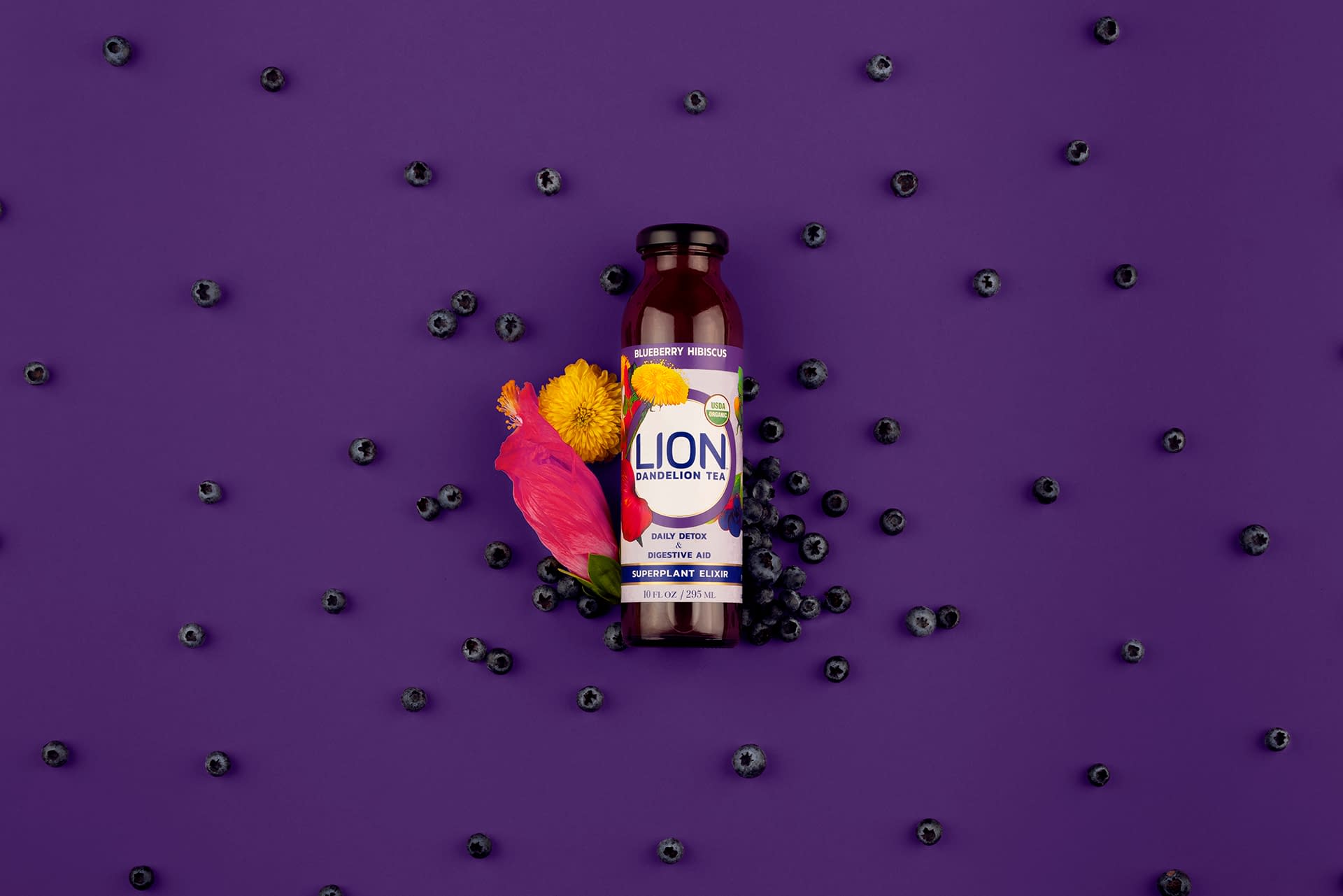 We drove consumer education on plant-based medicine with our hero, the amazing Dandelion…and we made it fun as heck.