Brand Positioning
Brand Identity
Brand Messaging
Design
Packaging
Digital Experience
Web Design
We were the first and only to create a delicious prebiotic fruit, veg and botanicals snack in a pouch – directly catering to the gut health needs of active adults on the go.
Each Gutzy Organic pouch contains 5-6g of gut-friendly organic prebiotic fiber to help support a healthy gut.
We taught Americans that improving the wellness of your entire body begins with a healthy gut. A Gutzy A Day, Everyday.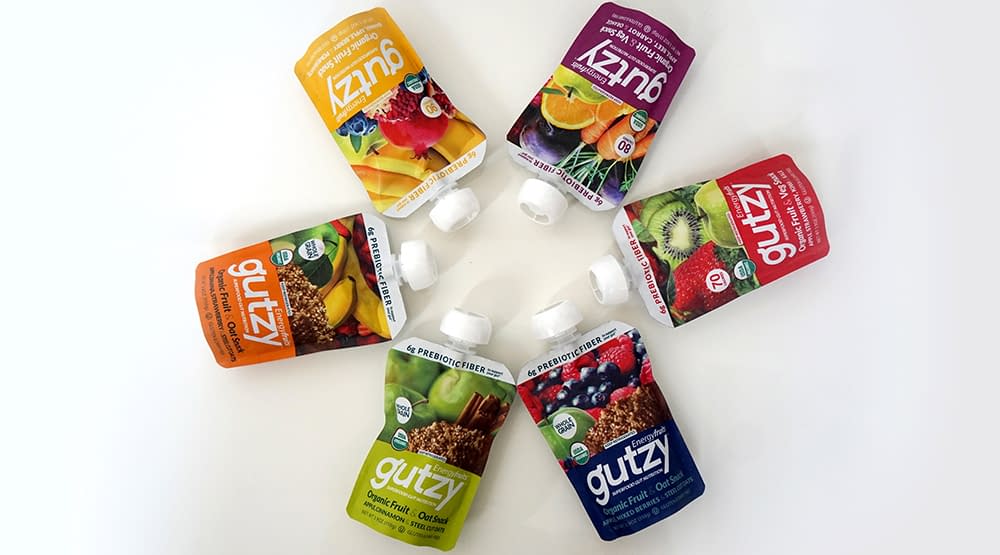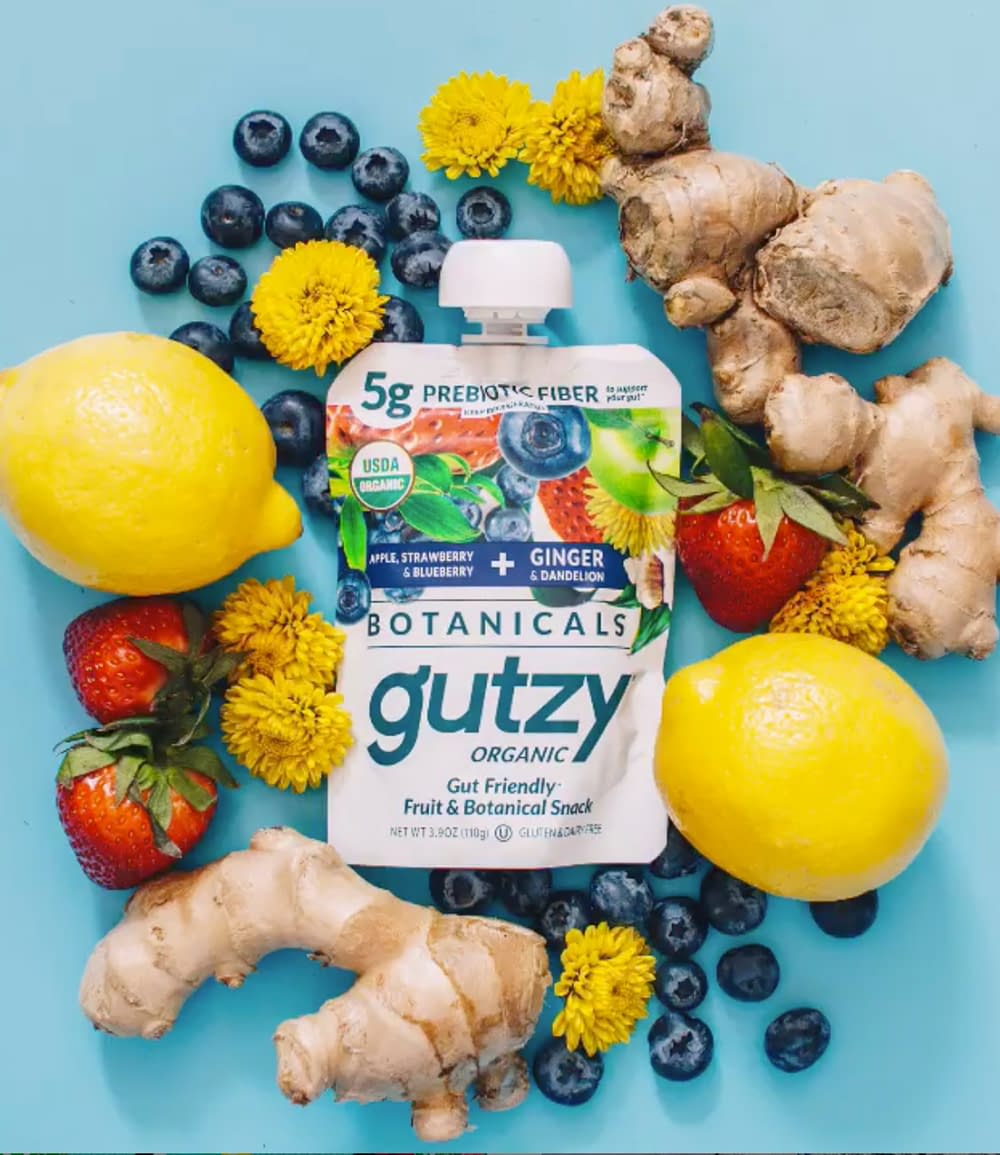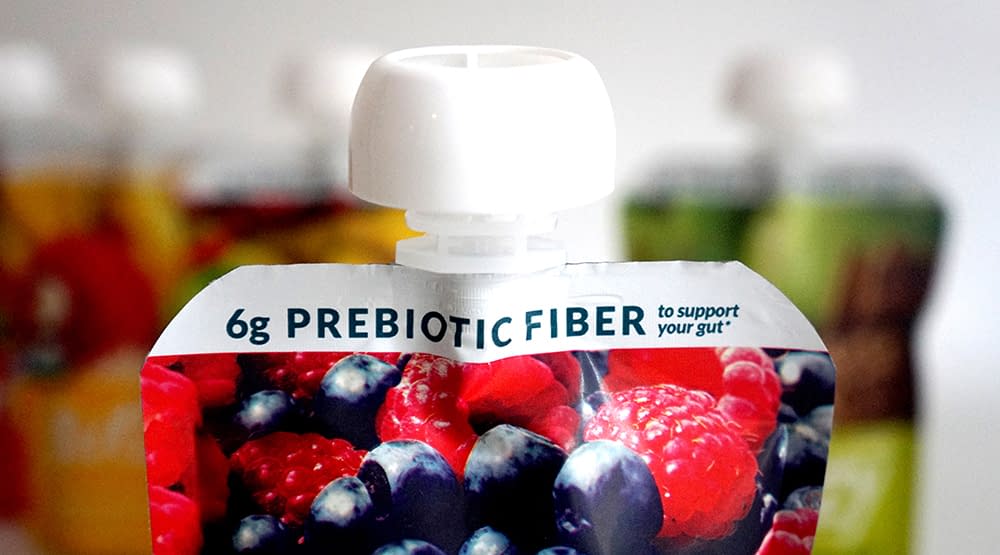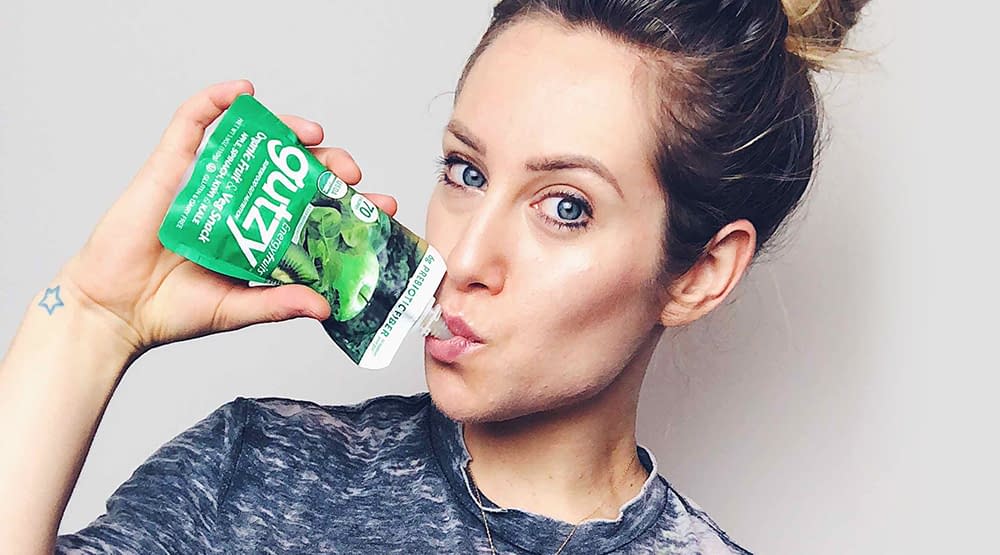 Reminding people to take risks, go for it and never give up. That life is awesome, but often filled with challenges. We embraced those challenges, learned from our mistakes, moved forward, and became better as a result. Get Gutzy, Be Gutzy & Live a Gutzy life.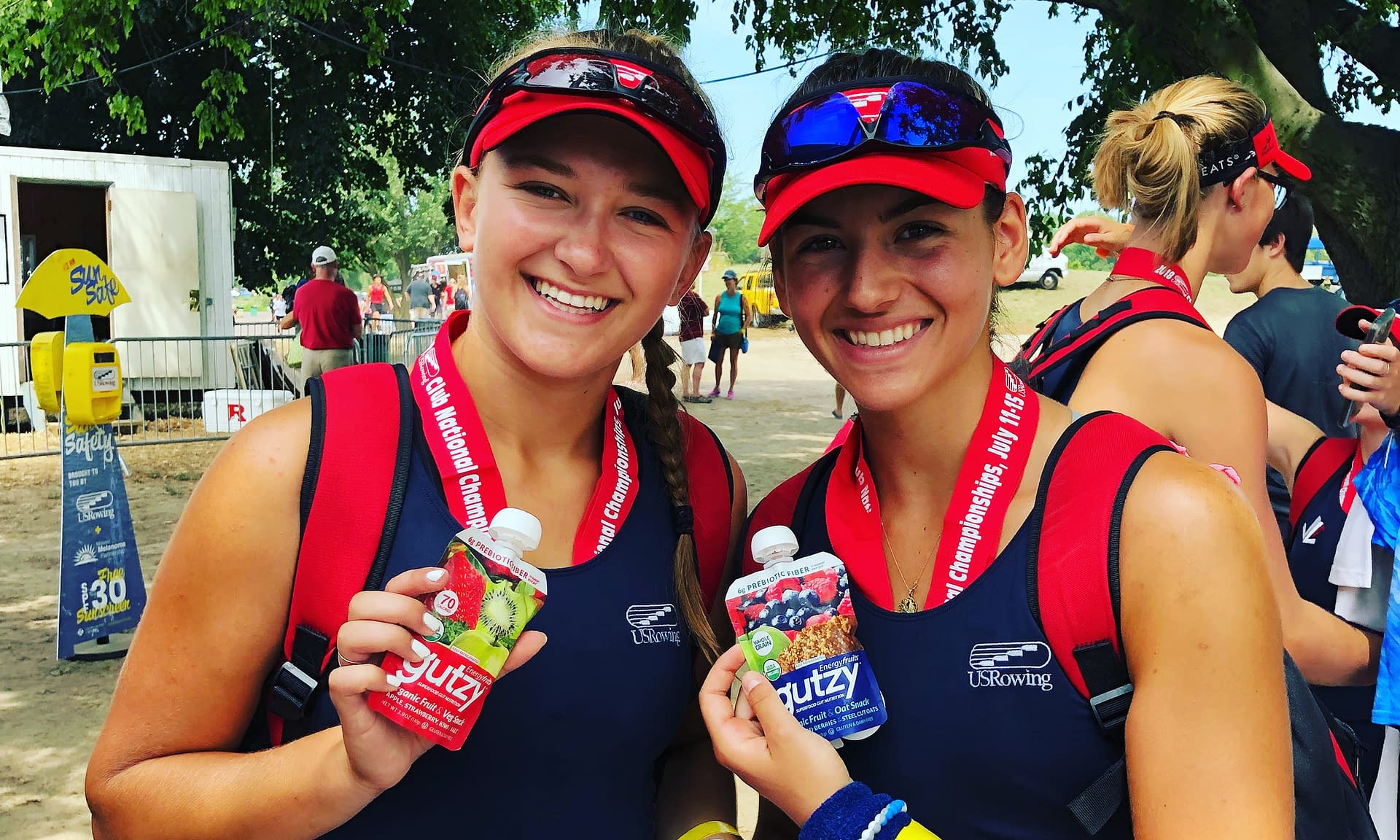 We made the brand approachable on all digital platforms, and even with the US Rowing Team.