Strategy
Brand Positioning
Brand Identity
Brand Messaging
Character Creation
Design
Packaging
Product Photography
Digital Experience
Web Design
These farmers were growing organic edamame in Arkansas, we turned their awesome crop into an awesome brand by creating character-based packaging that warms the heart of any breathing soul.
HEADER PHOTO: COLE WILSON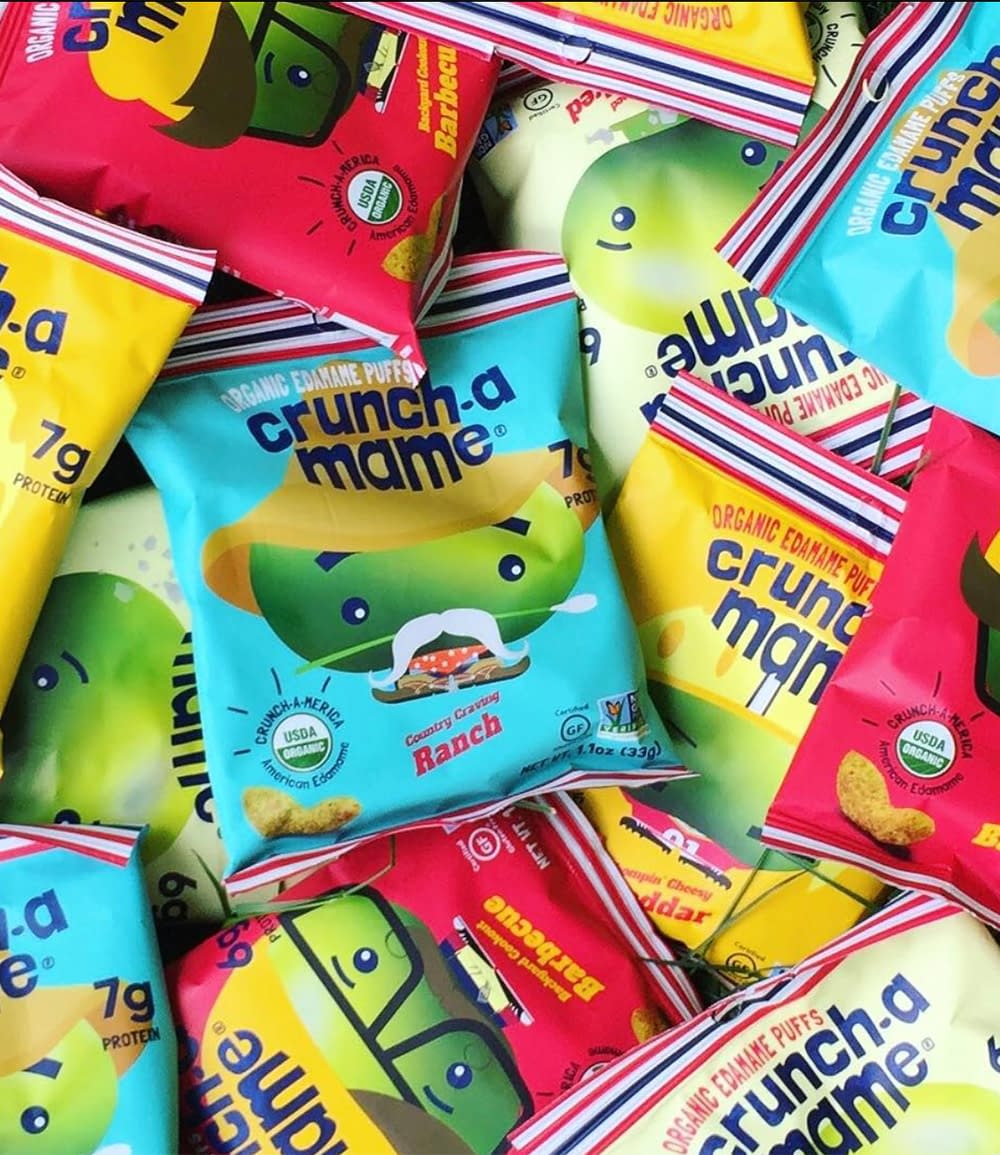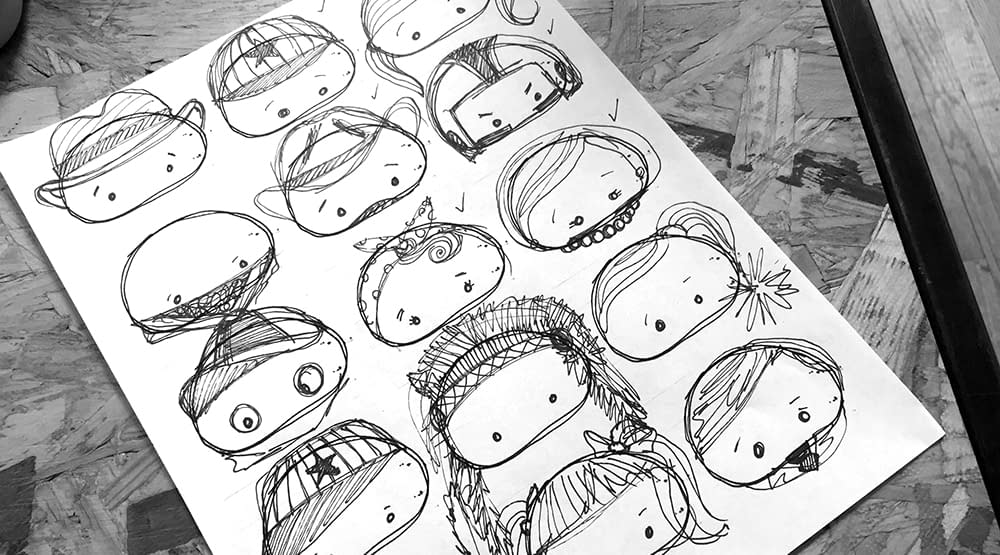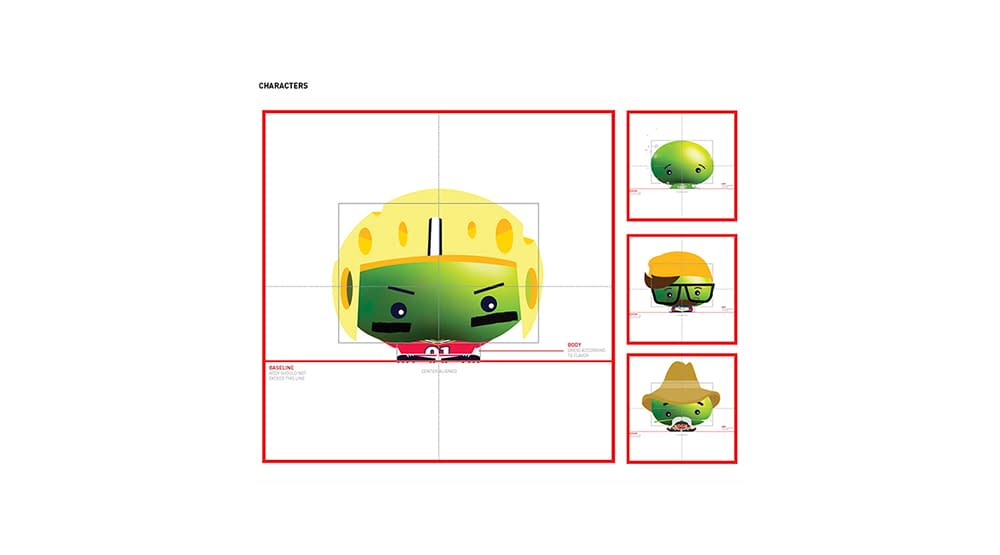 Mame is our main character, he gets dressed for any occasion , he can be a kid, a hipster, a mom, he can be you.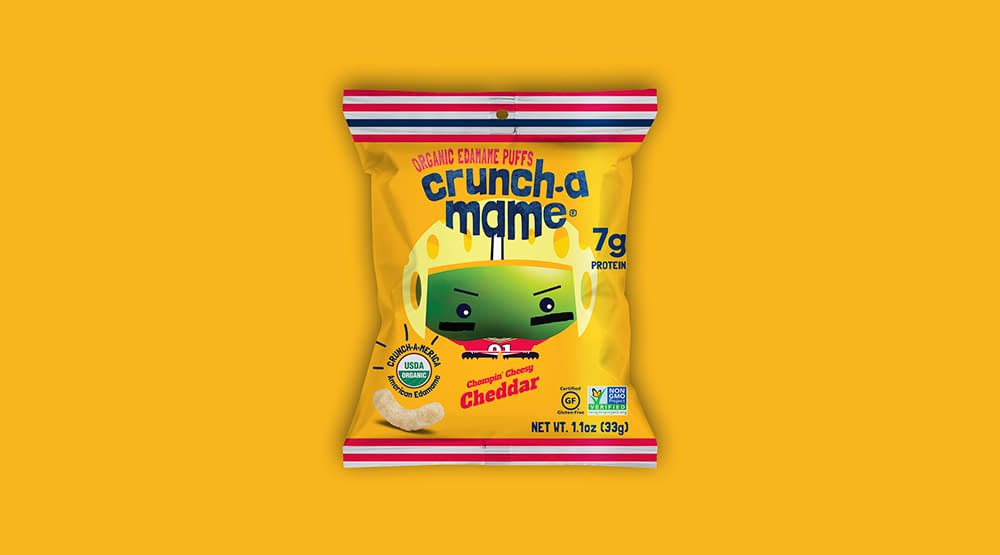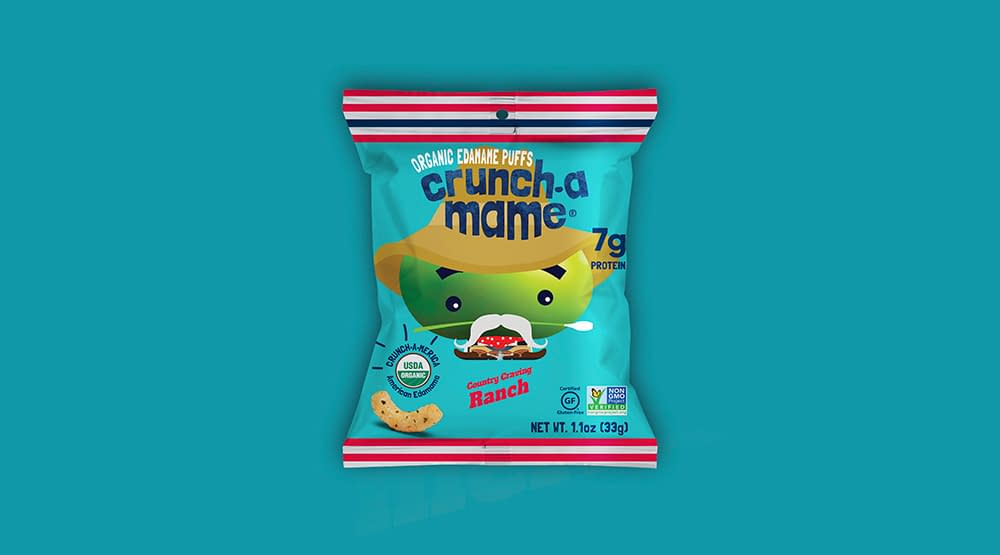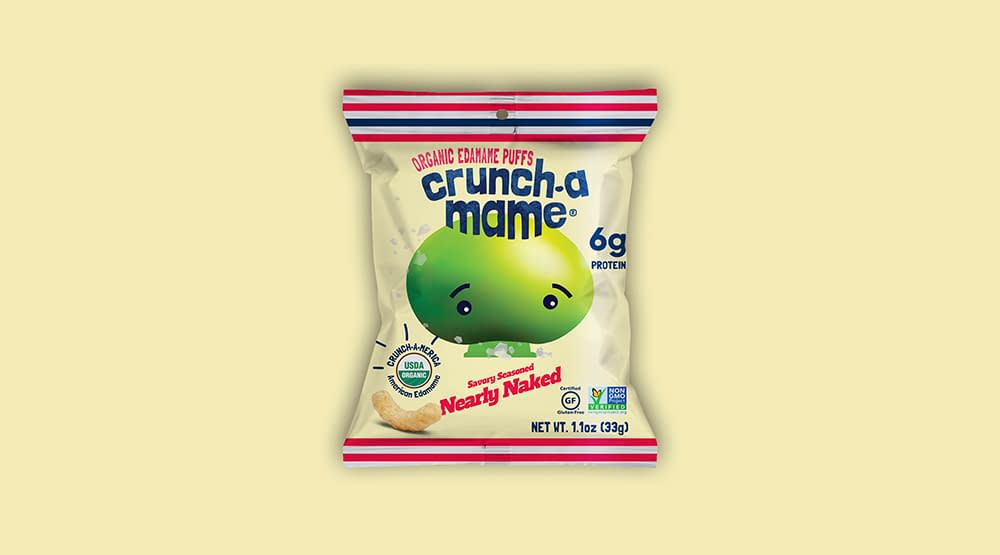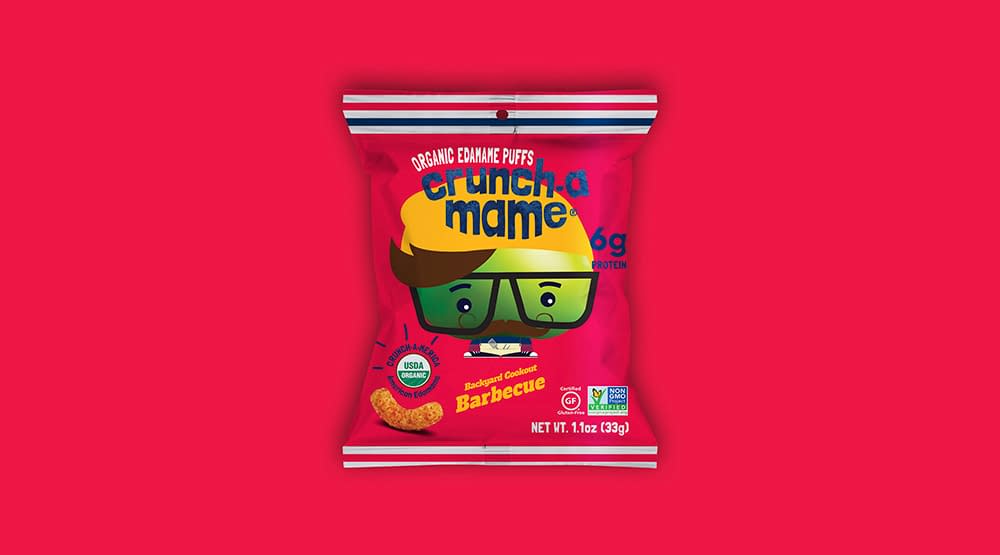 We united moms, dads and kids with our organic, plant-protein packed, crunchy, super tasty, Crunch-a-Mame Puffs made with American-grown edamame.
Let's go Crunch-a-merica!