Brand Positioning
Brand Identity
Brand Messaging
Illustration
Design
Packaging
We took the coffee bean to the next level when we created the first ever sparkling antioxidant superfruit beverage using an exclusive patented process that turned the unrealized fruit of coffee cherry into a delicious mineral and nutrient packed natural energy booster.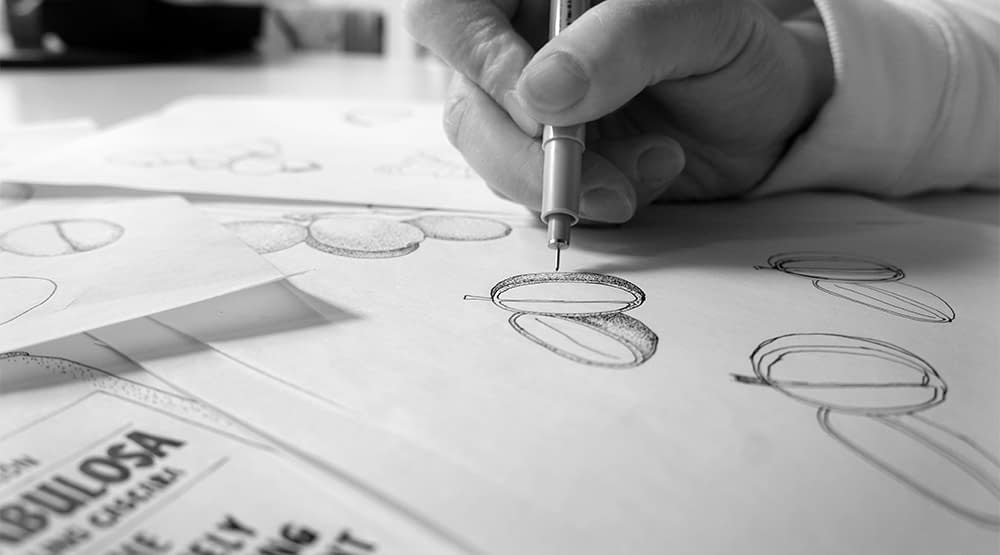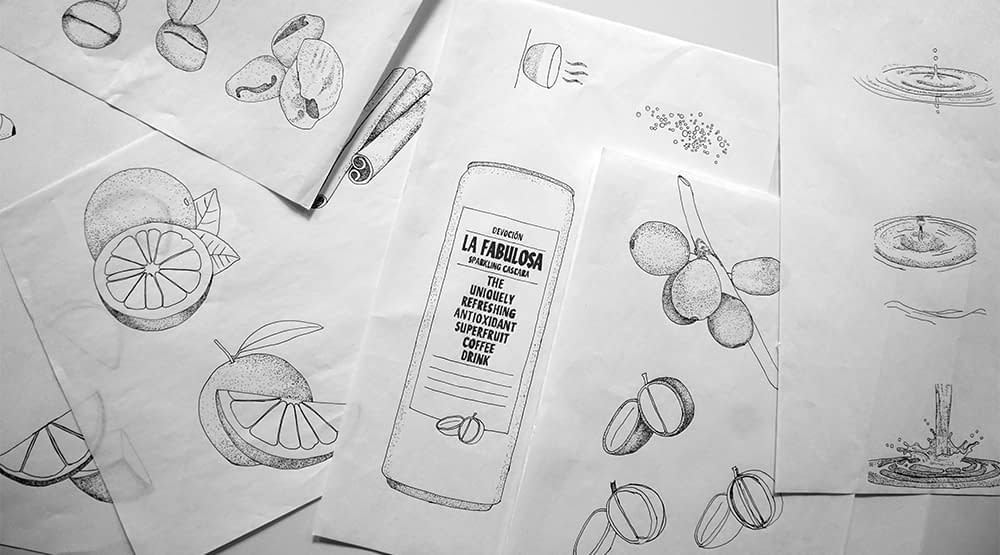 Following Devoción iconic branding we developed an extension line: Devoción's Cascara sparkling coffee fruit drinks range from original, ginger lemon, cherry to cassia lime.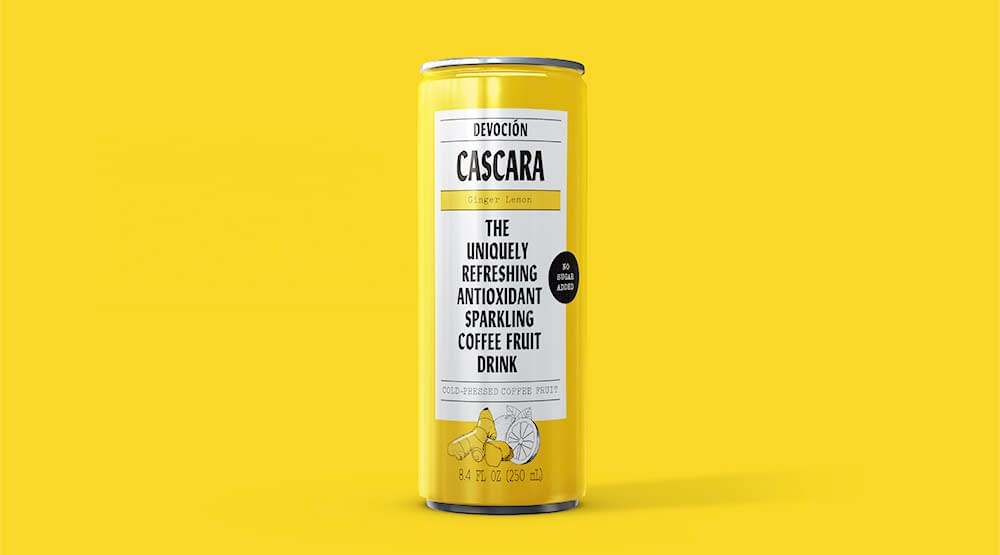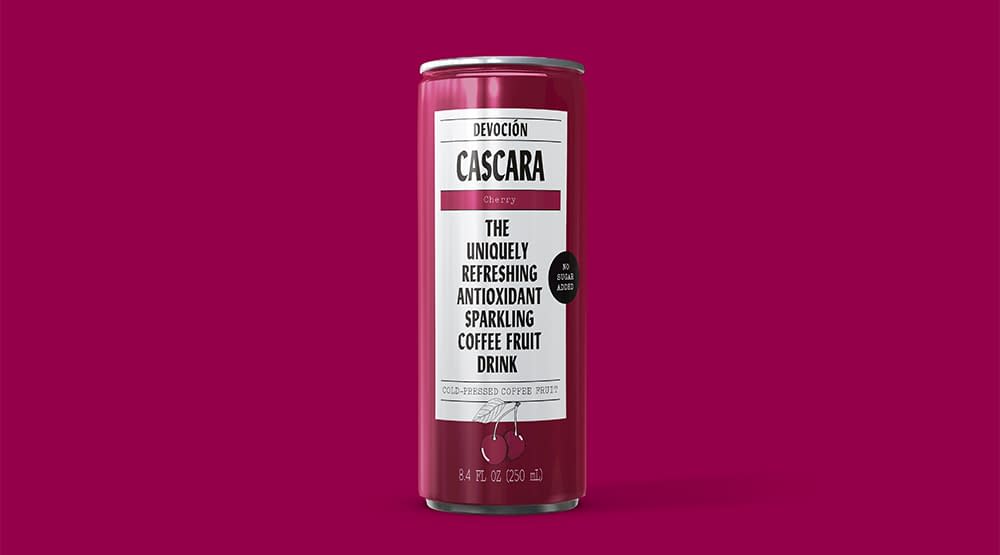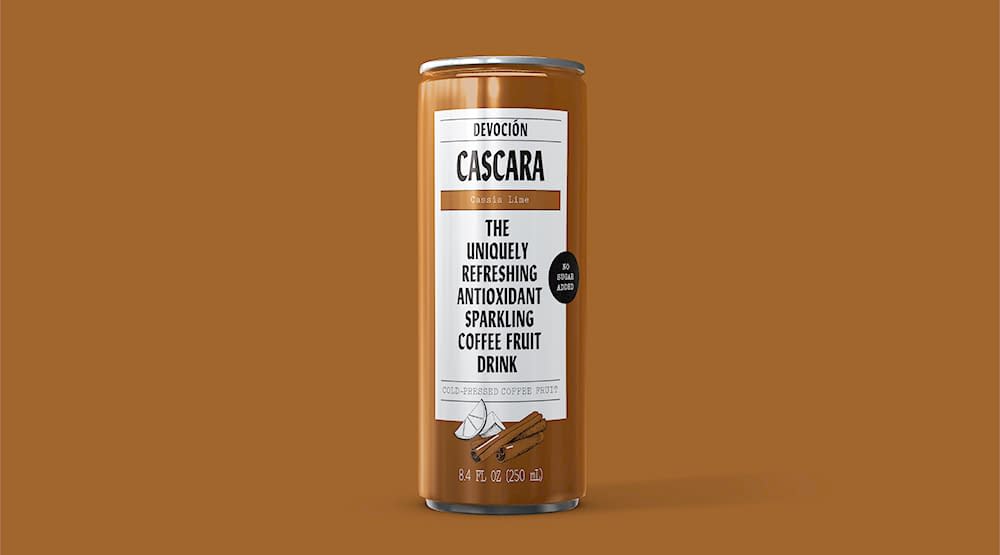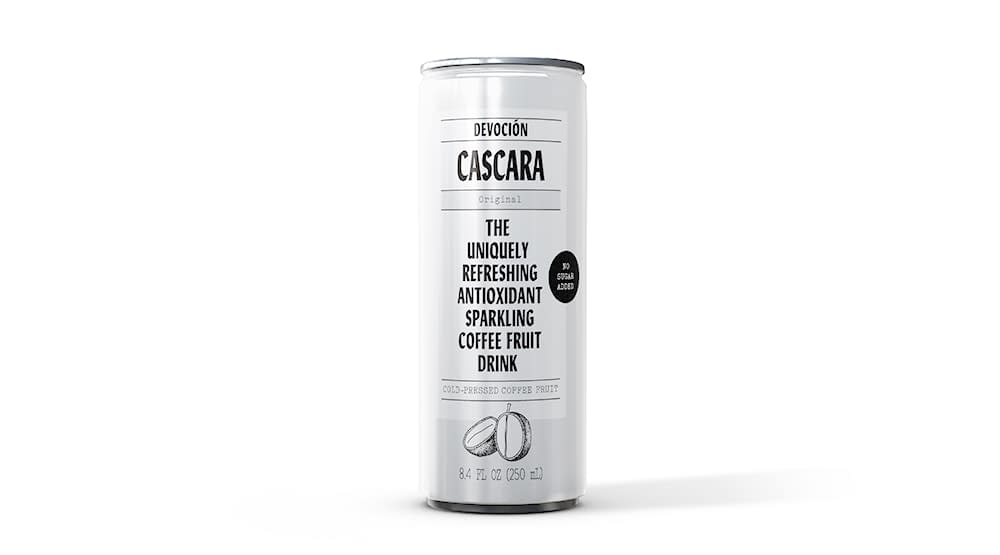 Devoción Cascara + Coffee bar is the first concept in the world devoted to the coffee cherry, showcasing the fruit in its purest form. With the newest outpost in the Nomad neighborhood, this Coffee Shop + Cascara Coffee Bar seeks to educate their consumers on the fresh coffee cherry.
interior design: Studios GO   |    PhotoS: Liz Clayman