TRIMONA BULGARIAN YOGURT
Breaking the
Color Code
Convention
Strategy
Brand Positioning
Brand Identity
Brand Messaging
Design
Packaging
Digital Experience
Web Design
This tangy, Bulgarian powerhouse of a yogurt needed a brand as strong as it's health benefits, so we broke the boring white yogurt label shelf convention, by using traditional Bulgarian pottery design, reinvented in a contemporary way, to reflect the authenticity of this incredibly healthy yogurt.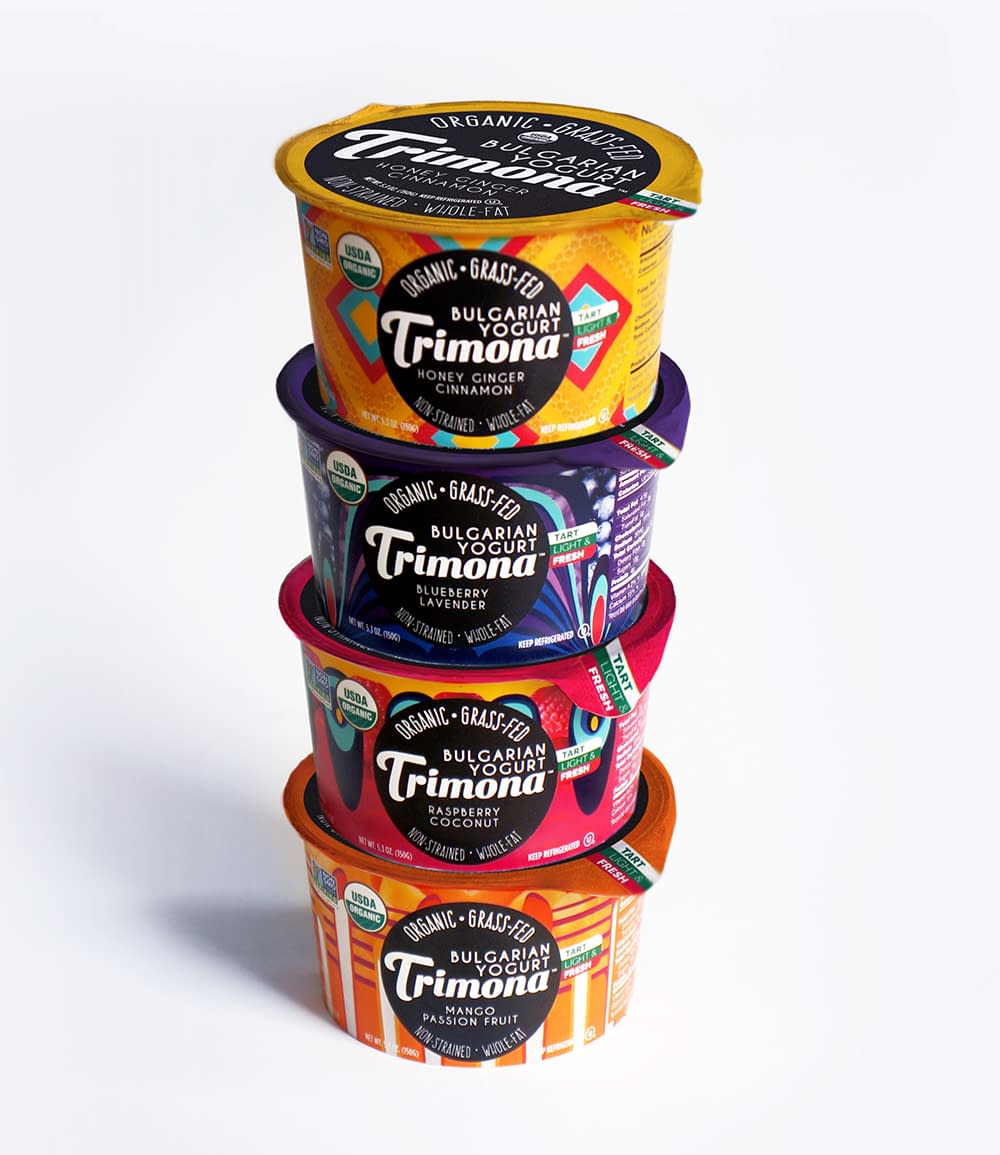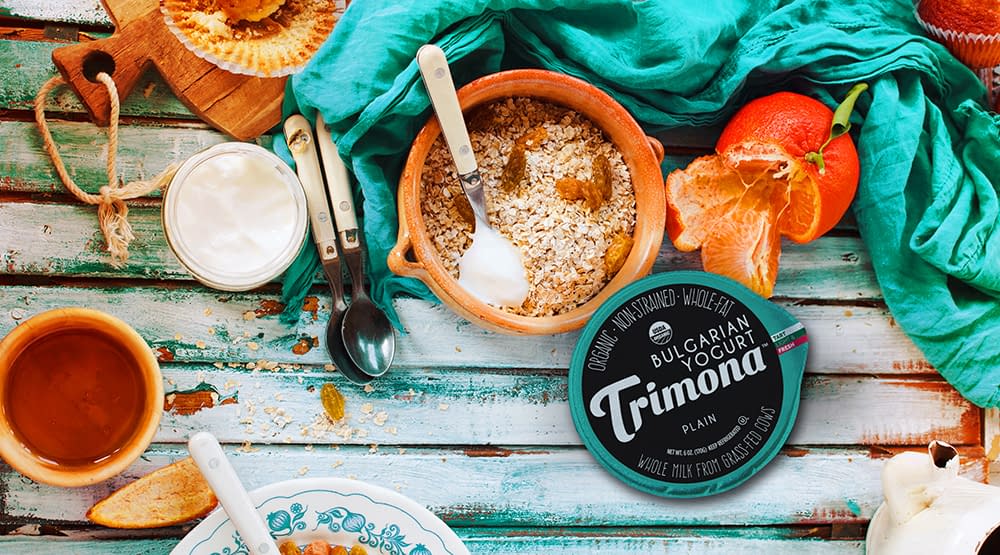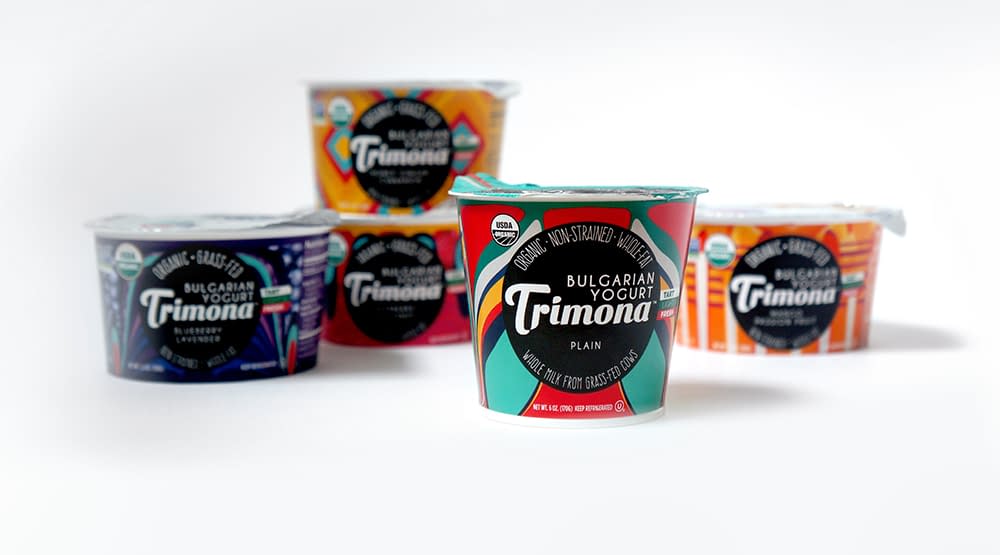 Disruption. Disruption. Disruption. Bulgarian pottery art gone mad.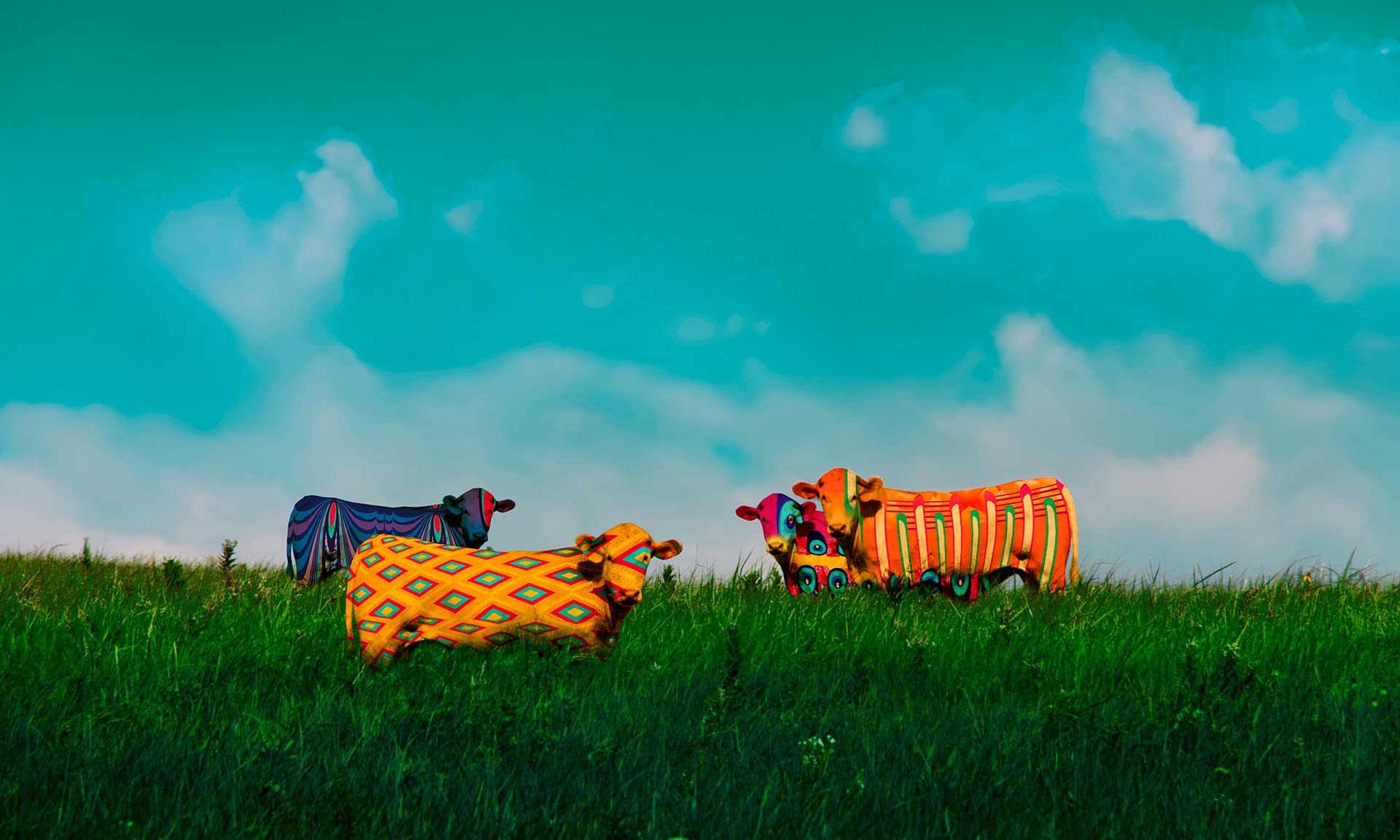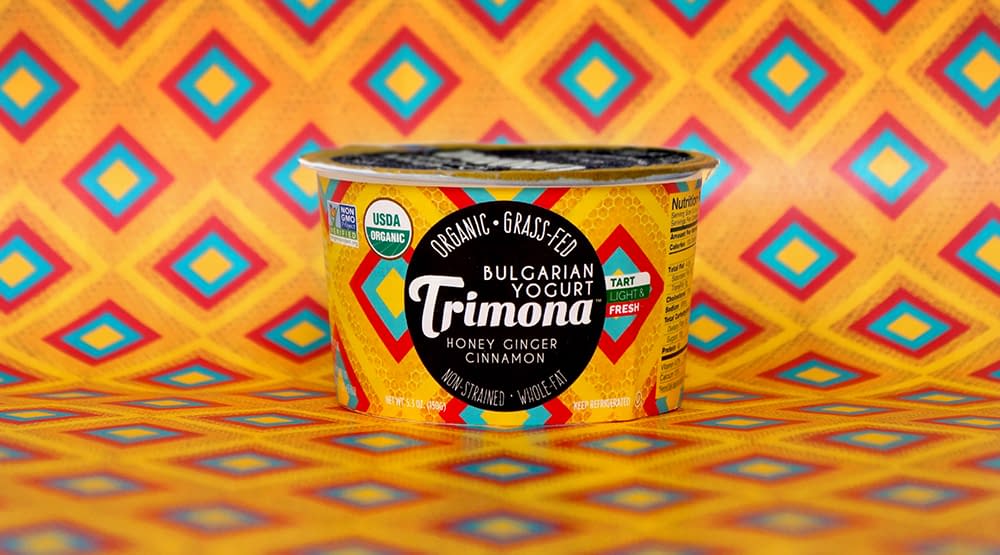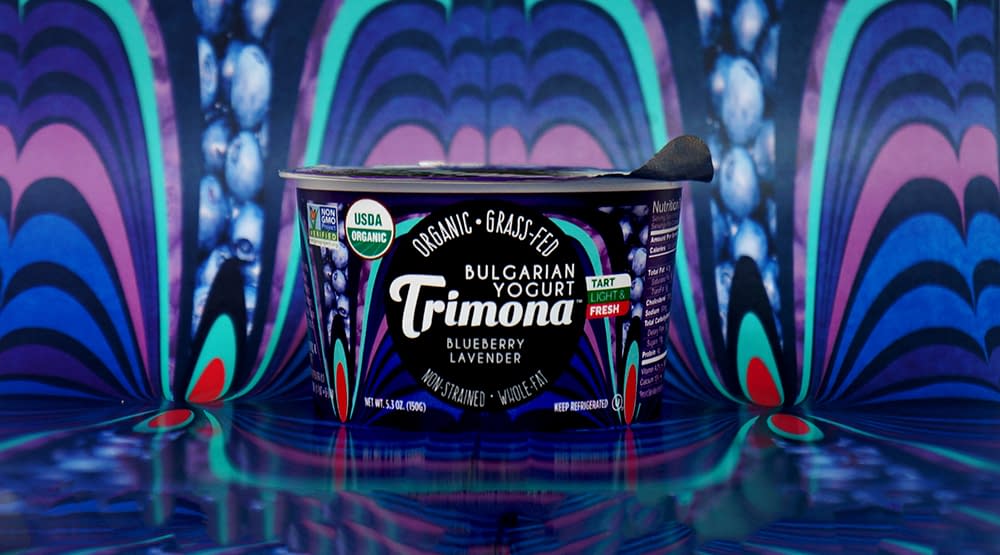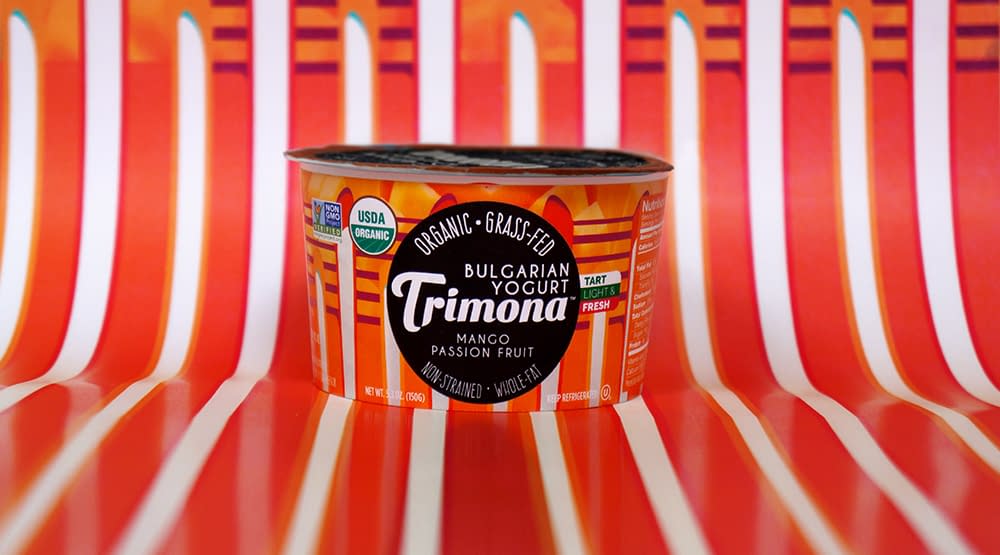 Our youthful, somewhat electric spirit is tied to our ancient custom of maintaining great health through exercise, laughing (at even bad jokes) and eating healthy, delicious food. The one food that unites all Bulgarians is Yogurt.